Eyeglasses & contact lenses can be a big decision when it comes to your look. Our Silsbee eye glasses and contacts staff understand this and knows that making a decision about your eyewear goes beyond good vision and makes a statement about who you are. Your eye health and eye care service decision affects how you see and also how you want to be seen by others. Our optometrists and opticians know that with so many different styles of eye glasses and contact lenses to choose from, getting the right look for your face and your lifestyle can be overwhelming.
Our Silsbee TSO staff will help you find the best fit for your specific needs and explain how different lenses and frames will impact your vision. They will help you narrow down your choices so you can find the look, fit and functionality you want from your eyewear.
Silsbee Eyewear and Contact Lenses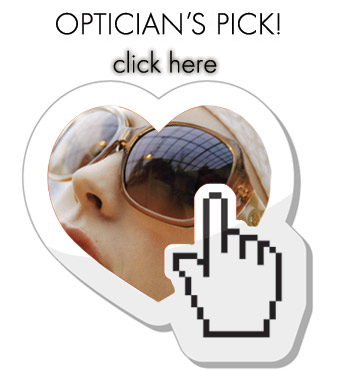 We offer a large selection of eyeglasses, contact lenses and designer frames and sunglasses at TSO Silsbee. We carry the latest European and American designer eyewear collections in a variety of styles, colors and materials including titanium, stainless steel and plastic.
Dr. Vincent Lam and Dr. Erin Keeney invite new clients and current patients to visit us with their current prescription – no appointment is necessary.
Our Latest Eyewear and Contact Lens Collections: